Expert solutions for sustainable development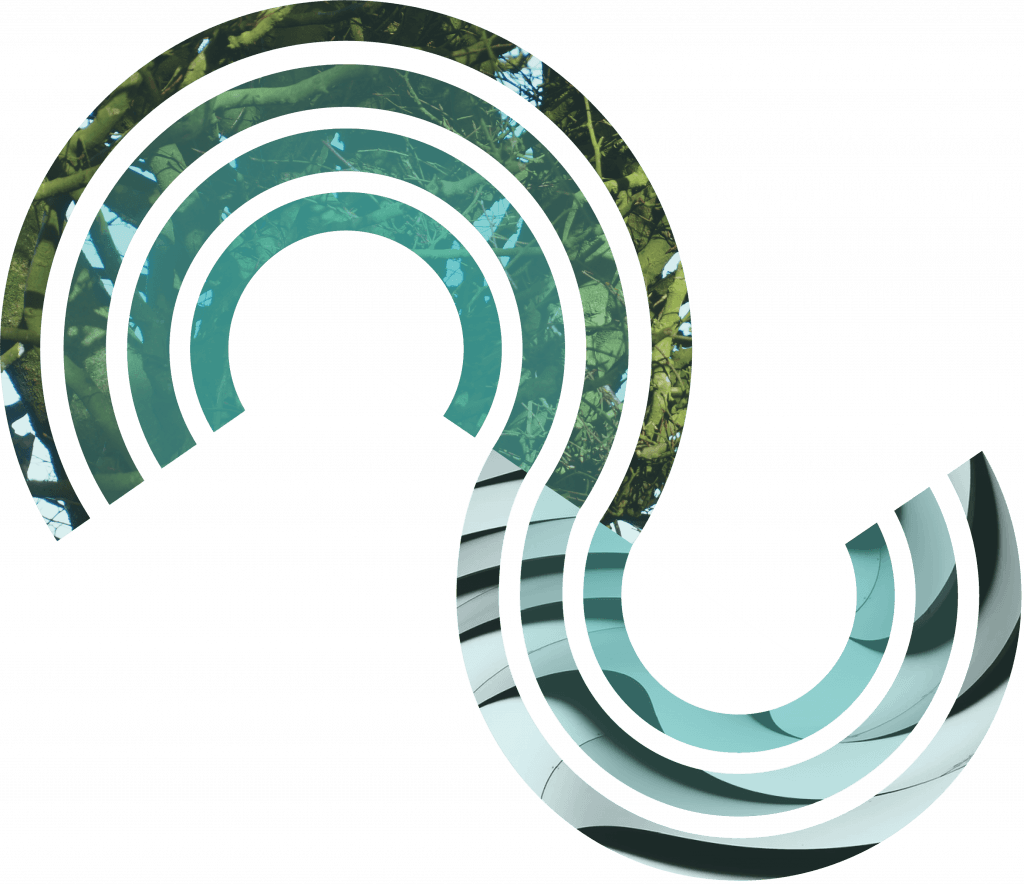 What we do
Integra has been providing expertise in environmental assessment, sustainable development, and climate change adaptation since 2006. By operating in many regions and countries (from Western Europe to South-East Asia), our projects cover a large diversity of actions from policy advisory and strategic planning to field implementation including inventories.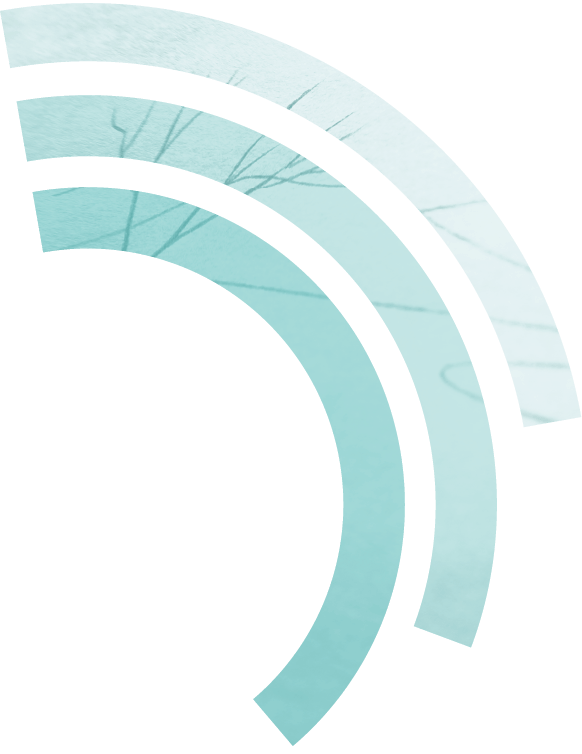 Services we provide
Thematic analyses on various environmental issues
Development of policy documents and strategies as well as methodologies and guidelines
Complete coordination of SEA and EIA procedures, assessment of likely impacts on Natura 2000 (Appropriate Assessment) and on human health (HIA)
Assessment of climate change impacts
Coordination of public involvement and stakeholder participation
Management of transboundary and international projects
Organization and guiding of study tours and the transfer of knowledge and/or experiences among countries
Who we are
Integra Consulting is a specialised consulting company full of experts who love their work. By keeping up with new trends in the fields of environmental assessment and sustainable development, we give you the best guidance. We are keen on looking to the future with our eyes open – and our work allows us to do just this.